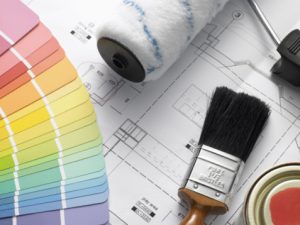 So, you want to make something with the API…
Here are some resources on getting started building your first mobile app.  While this DIY Guide is heavily focused on Mobile Apps, our APIs could be used for many different integrations – new desktop apps, authenticated sections of your website, third party vendor integrations, etc.
Planning your Idea
You need a plan. A who, what, where, when, and why.
Who is going to use it?
What is it?
Where will they use it?  Where will it live? (native, on the web, etc.)
When will it be used?
Why will they want to use it?
Mockups and Prototypes
Design your idea.  Sometimes is easiest to sketch it out
On paper
Online
Getting Started Guides
Android
iOS
Windows Phone
Kickstart Your Idea
Have all the details worked out and your just need to accelerate the development?  Your idea has to be solid and worked out.  You must have your budget set.  If all your ducks are in a row, let us put you in touch with our developers.