How can my credit union best use the Developer's Help Desk?
Think of it this way - the Developer's Help Desk is here to take your software project hopes, visions, and desires - and help make them become a reality, no matter the project size. Depending upon your project type, you may engage the DHD in a variety of ways:
The DHD team can help your credit union implement an existing vendor integration such as online loan payments, supported Online Atm/Debit/Credit Cards, SSO's in Online Banking, OTB loan and credit card processing, etc.
Additionally, the DHD team will work your credit union to enhance member experiences, support credit union staff, and enhance CUBASE experience. This includes new vendor integrations, new LOS products, custom floods, or any projects that can be envisioned. The DHD team will work with you to make it reality.
So, you are thinking of a software project?
Meet the Developer's Help Desk Team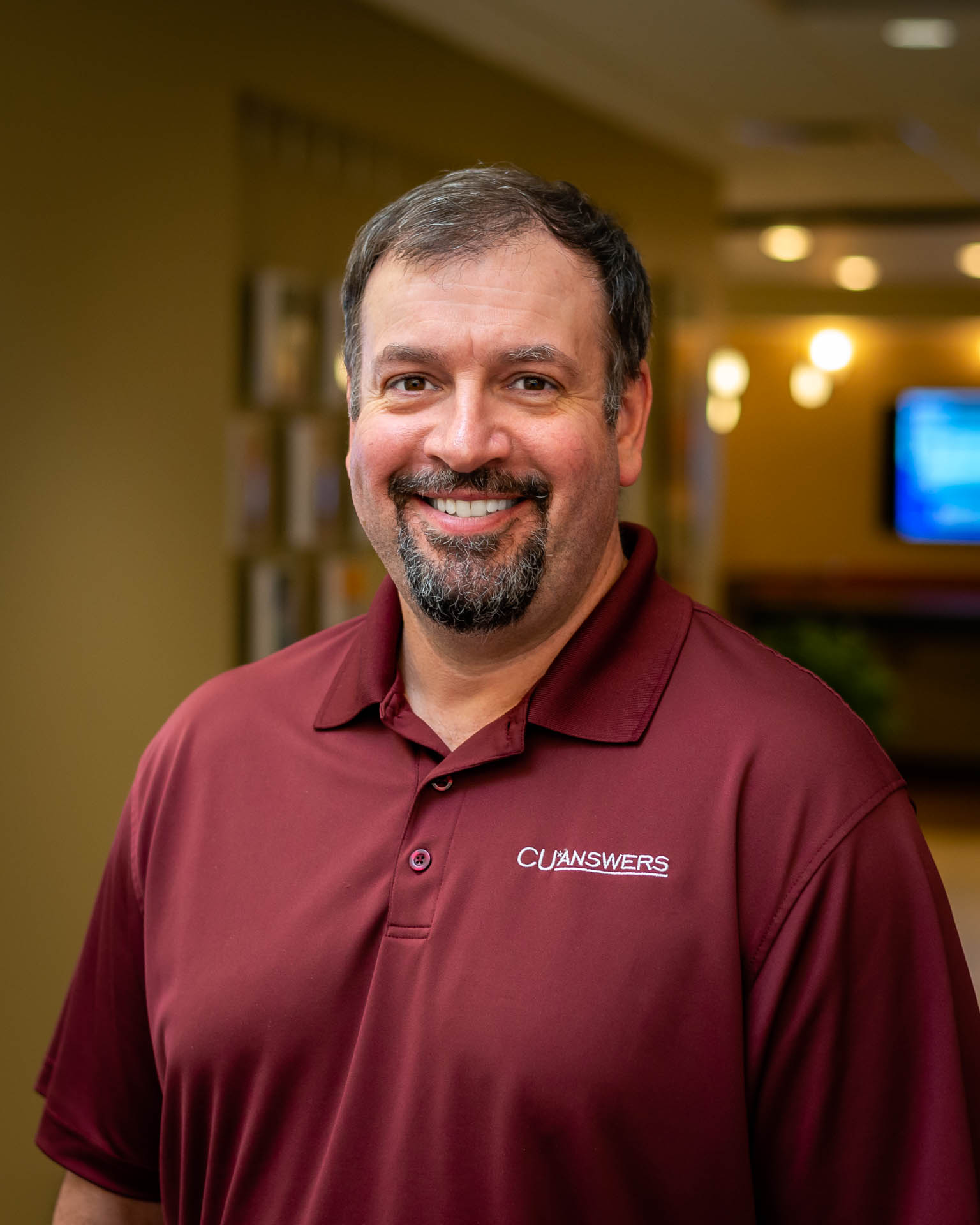 Brian Maurer
EVP of Software Development
Brian is an IT leader with nearly 20 years of experience, he currently oversees 11 teams that make up CU*Answers Software Development department.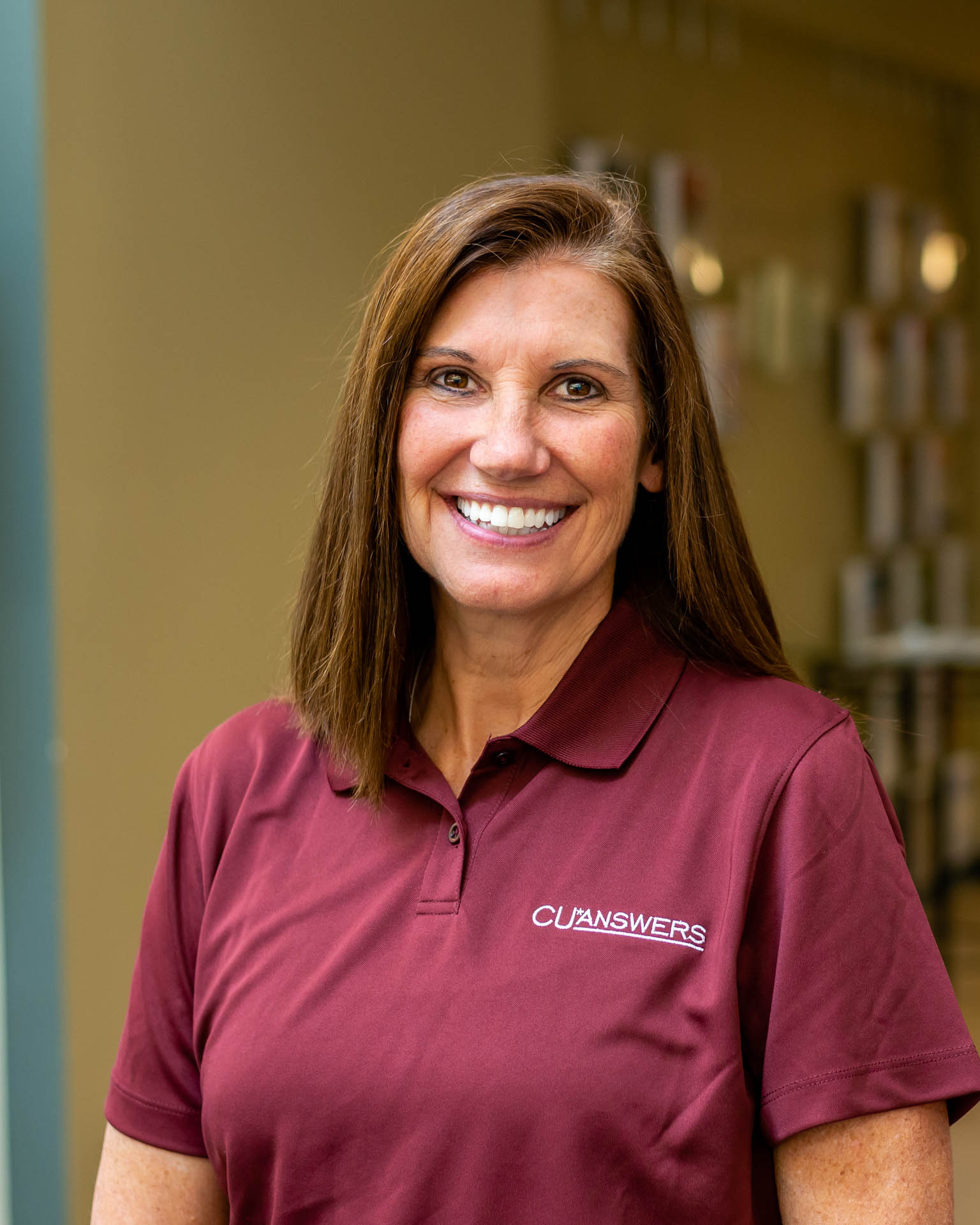 Kim Claflin
DHD Technical Project Coordinator
Kim brings experience from both the programming and project management worlds to work with projects across various platforms in CU*BASE and other integration points.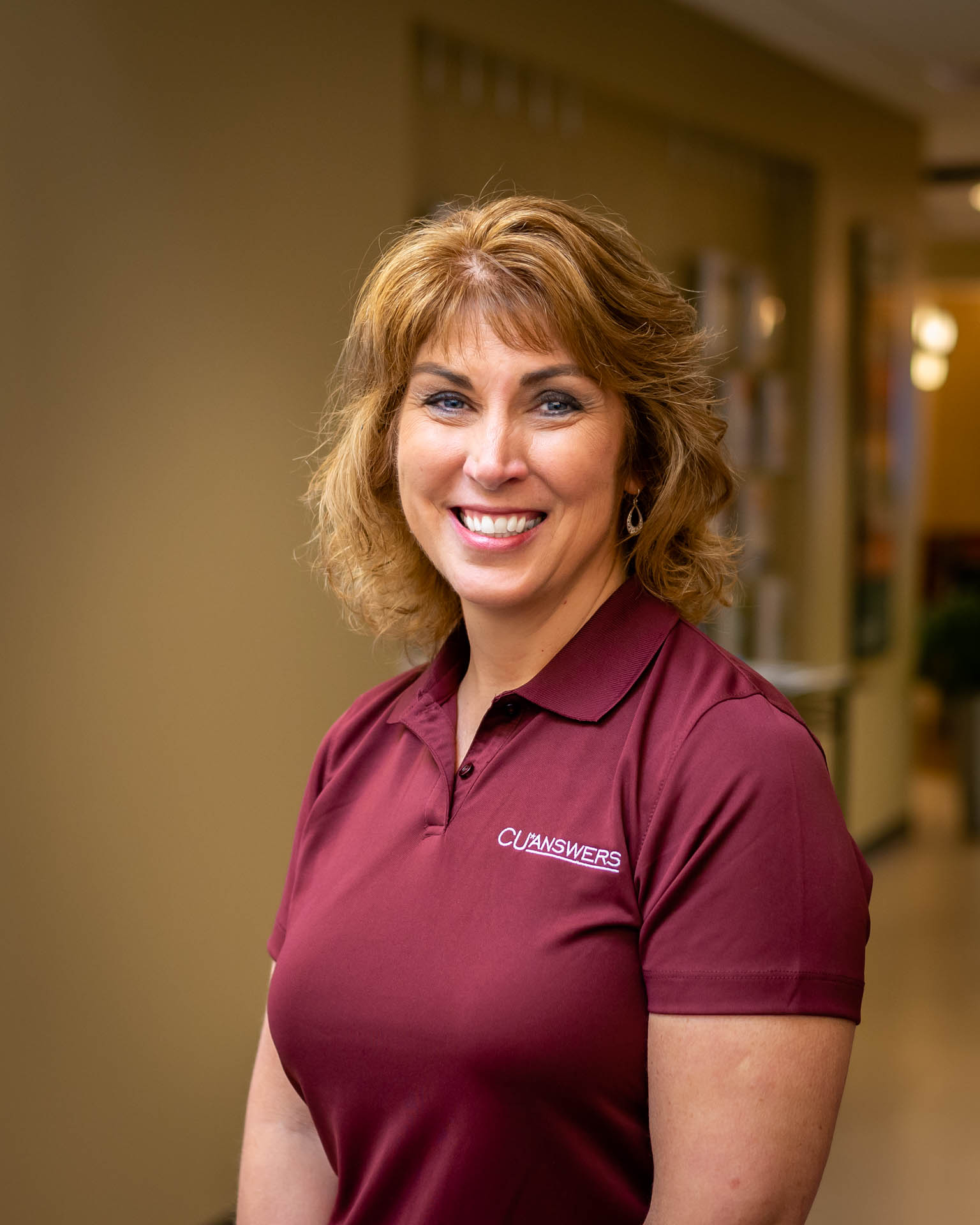 Lorie Morse
AVP of Integrated Technologies
Lorie oversees three programming teams - Custom, Conversion, and EFT Programming. Lorie has been with CU*Answers for 24 years, with 15 of those years in the technical industry.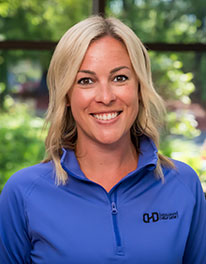 Danielle Oostveen
DHD Project Coordinator.
Idea
Think it.
Ideas don't always come easily, but when you have a good one, it's exciting to tell others and work toward that goal. Of course not all ideas are great. But, any idea can lead to a better idea. Give your idea a chance to blossom!
Specification
Write it.
Explain the idea. Write it out so the users, stakeholders and developers can understand. If you can't explain it in writing, how can you realize your goal? A good spec leads to a good design. Make it happen!
Resources
Fund it.
Time, Money, Manpower, Hardware. Unlock and free up the required resources. It's not always easy to commit the necessary resources, but a project with insufficient resources is doomed to fail. Don't set yours up for failure!
Develop
Build it.
The right developer makes all the difference. If that's you, great! If it's not you, a partner that can manage the project and deliver the goods is priceless. Choose wisely!
Deploy
Ship it.
When will it deploy? How will it deploy? What resources are needed to deploy it? Can you answer these questions? Or do you need a partner to answer them?
Support
Support it.
Help and support your users. Maintain your project as technology, use and requirements change. Look to the future. A popular software can fail if your support is lacking. Can you provide good support? Or do you need help?
"The Developer's Help Desk is at the center of our DIY initiatives. By providing an online store for clients to easily order common project services, and innovative tools for empowering clients to design, build, and manage projects, the DHD is helping position CU*Answers as a leader in providing custom development solutions for credit unions."

Randy Karnes, Special Project Coordinator - CU*Answers

"Our credit union wanted to create a unique commercial loan product, but were unsure how best to proceed. We engaged the CU*Answers Lender*VP and Programming teams to review our Design Studio (custom project) goals. Your experts were quick to respond, and demonstrated a deep level of project design creativity and expertise. Thanks to their working closely with our team, we were able to move quickly from vision to reality, and successfully roll out this new product earlier than expected. Today, this product is popular with our membership, and have resulted in booked commercial loans that we otherwise would not have received."

Thomas J. Gryp, President and CEO - Notre Dame Federal Credit Union

"Our credit union has done a quite of bit of custom programming with the DHD team. One of the more recent (and exciting) projects was an SSO connection between It's Me 247 and the Everence Foundation 'donor advised' platform for our new MyNeighbor charitable credit card. The project was completed within the agreed upon time frame and budget; in fact, we immediately commissioned a second wave to make this functionality available in mobile app as well. The DHD team has been very responsive to both ideas unique to Everence and ones that benefit the entire CU*Answers network."

W. Kent Hartzler, President and CEO - Everence Federal Credit Union

"We recently ordered our first API test keys. In addition to having certain ideas for how we may potentially utilize these APIs internally to create various new processes, services, and options for our members, we are very excited for what these APIs will mean per our Credit Union's exploring 3rd party vendor solutions."

Linda Bodie, CEO - Element Federal Credit union

"As the first consumer of APIs, I loved the teamwork!"

Ken Vaughn, VP of MTG Product Design & Development - CU*Answers
Project Development Phases
Application Programming Interface
API Center
It used to be you could only choose from what was offered. Think of an API as a way to get what you want, not what's being offered. An API provides the information you want but you decide what you want to do with it. The API defines how to get it. It's the highway, not the car. You choose the destination and how you get there.
An Important Note
CU*Answers has been developing and delivering world class IT solutions to the credit union industry for 50 years. Our products, tools and developers are the best to be found. Our commitment is to you and your goals. Our hope is that together we can grow and prosper. Let's get started today!