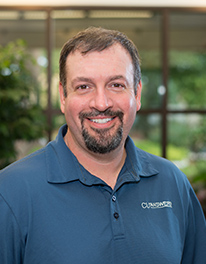 Brian Maurer
EVP of Software Development
Brian is an IT leader with nearly 20 years of experience, he currently oversees 11 teams that make up CU*Answers Software Development department.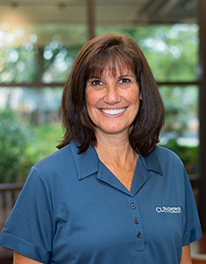 Kim Claflin
DHD Technical Project Coordinator
Kim brings experience from both the programming and project management worlds to work with projects across various platforms in CU*BASE and other integration points.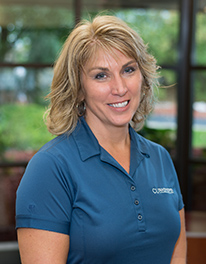 Lorie Morse
AVP of Integrated Technologies
Lorie oversees three programming teams - Custom, Conversion, and EFT Programming. Lorie has been with CU*Answers for 24 years, with 15 of those years in the technical industry.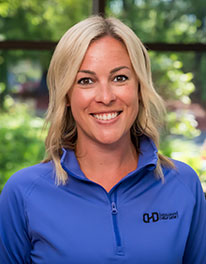 Danielle Oostveen
DHD Project Coordinator
About Developer's Help Desk
Our Developer's Help Desk (DHD) represents a new and exciting vision for how client software development projects are handled at CU*Answers.  It is uniquely targeted to facilitate the process by which clients design, build and manage custom projects in a new, innovative way.
Have an Itch? A Spark? An Idea?
Whether ordering an "off the shelf" project such as switching bill pay providers or going down a whole new road working with an outside vendor to build a customized solution, the Developer's Help Desk is here to assist.
Getting Started with a Custom Programming Project?
Remember, at any point that you may need help, simply contact us…chat with us on our DHD and we will work closely with you.