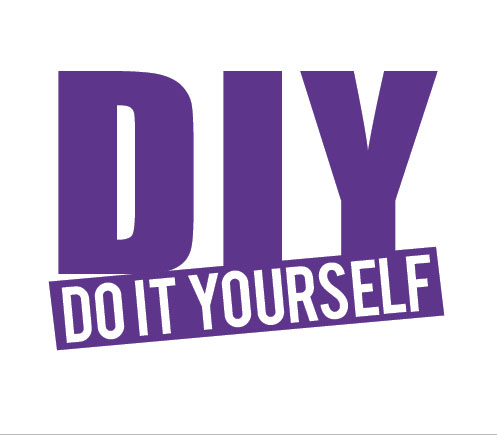 For developers interested in the Mobile Experience Center (MXC) API, the swagger documentation has now been added to the DHD.
The Mobile Experience Center allows you to showcase your credit union's mobile app offerings, as well as other recommended apps, from within online banking and on your credit union website. The MXC includes 3 "shelves", your featured shelf can have 4 mobile apps, and the suggested and recommended shelves can have as many mobile apps as you would like, with links to the Apple or Google Play stores.
Learn more about the Mobile Experience Center on the Internet Retailer Support Center.